We

develop

build

create

design
what matters most to you.
Companies are at the edge of a new world. Users dream of powerful systems and unparalleled digital experiences. We love tech. But we never forget that people come first.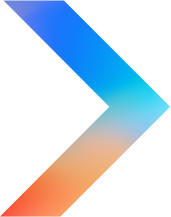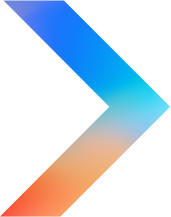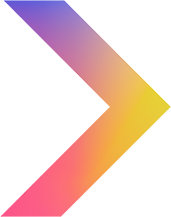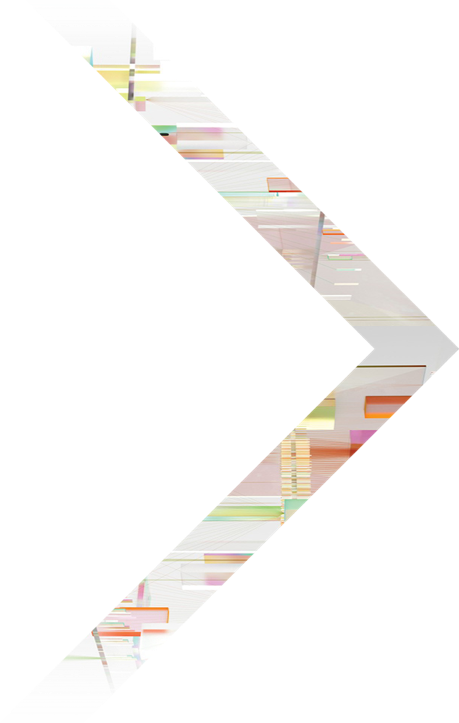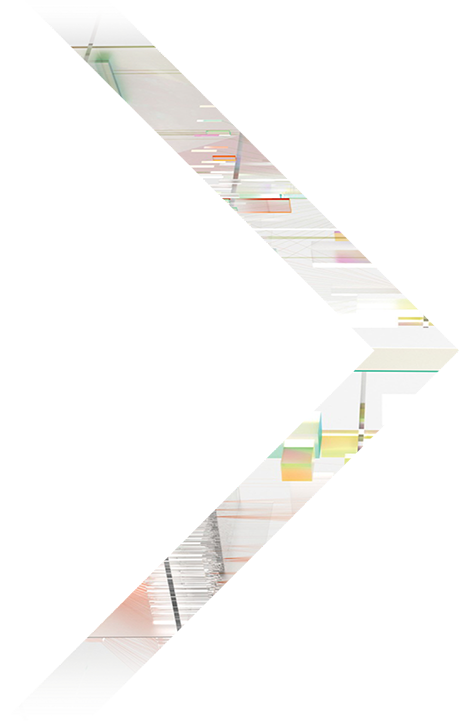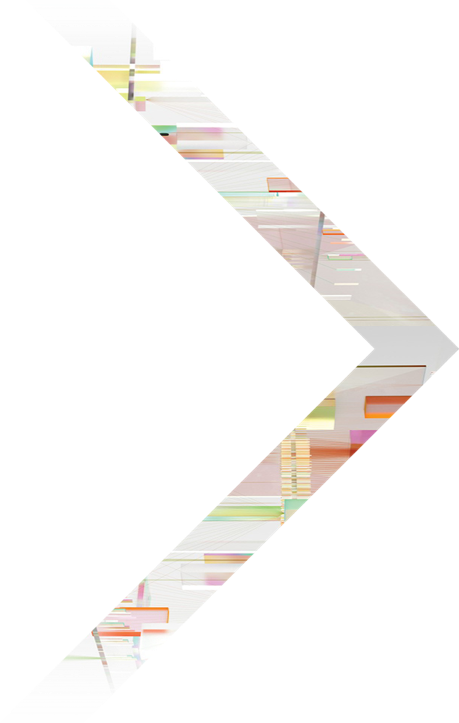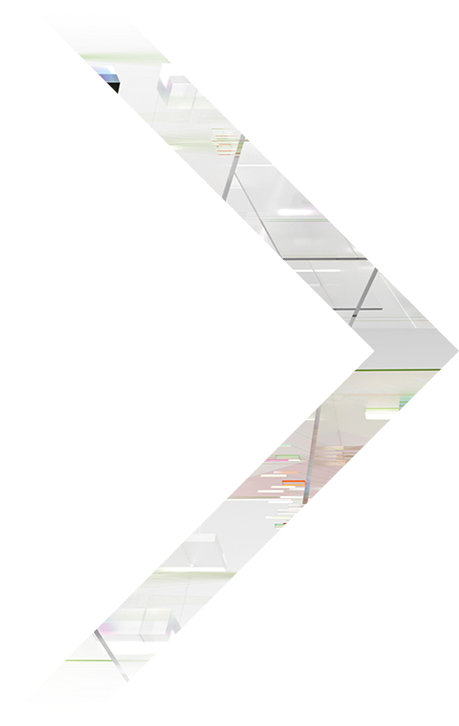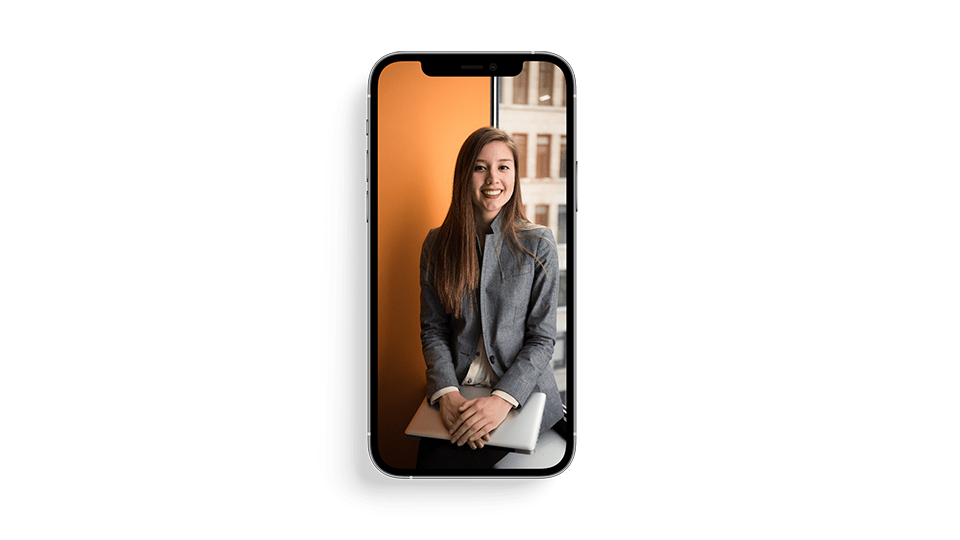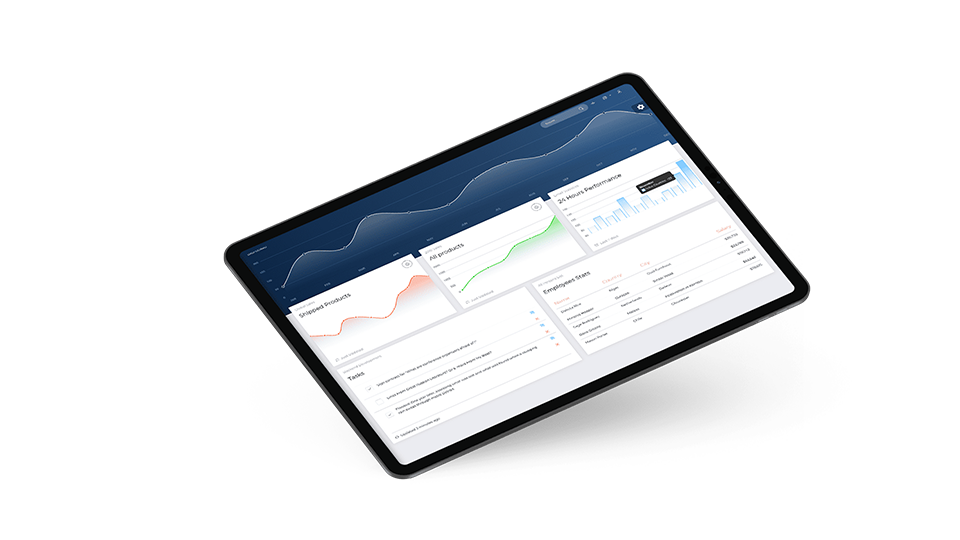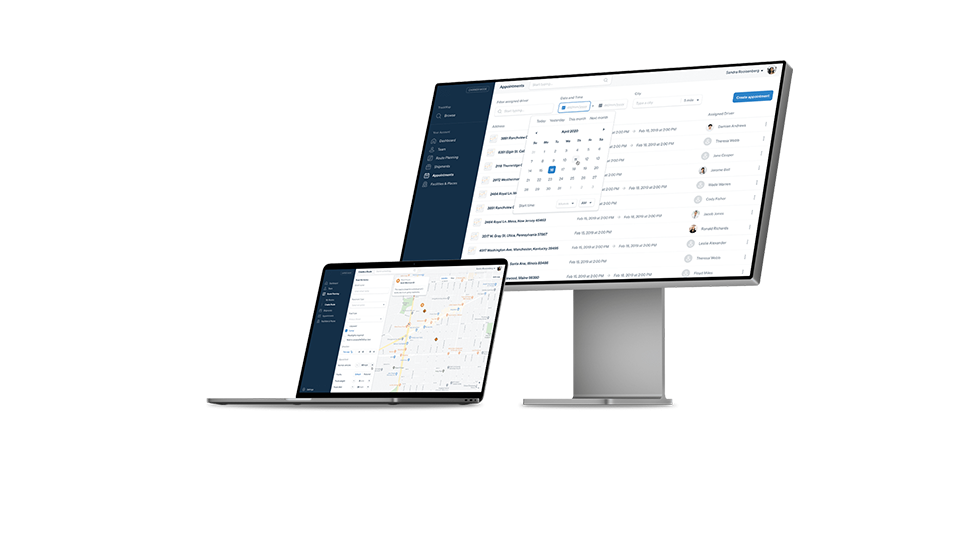 Developing the future
Nexeo is a digital solutions company that designs and develops mobile apps, web services and embedded systems.
From entertainment to manufacturing, from global projects to local innovations, we believe that everyone deserves the best fit. We focus on what matters most to you.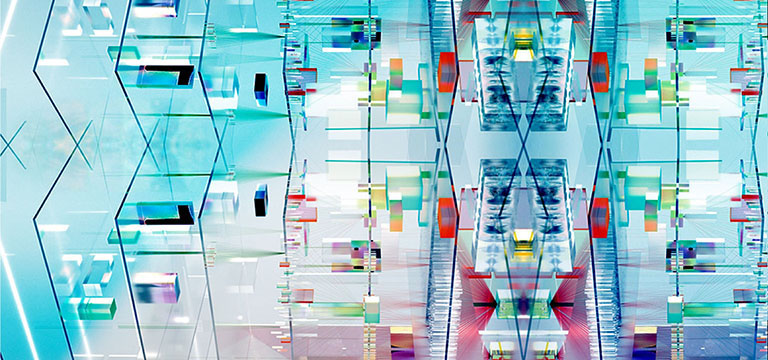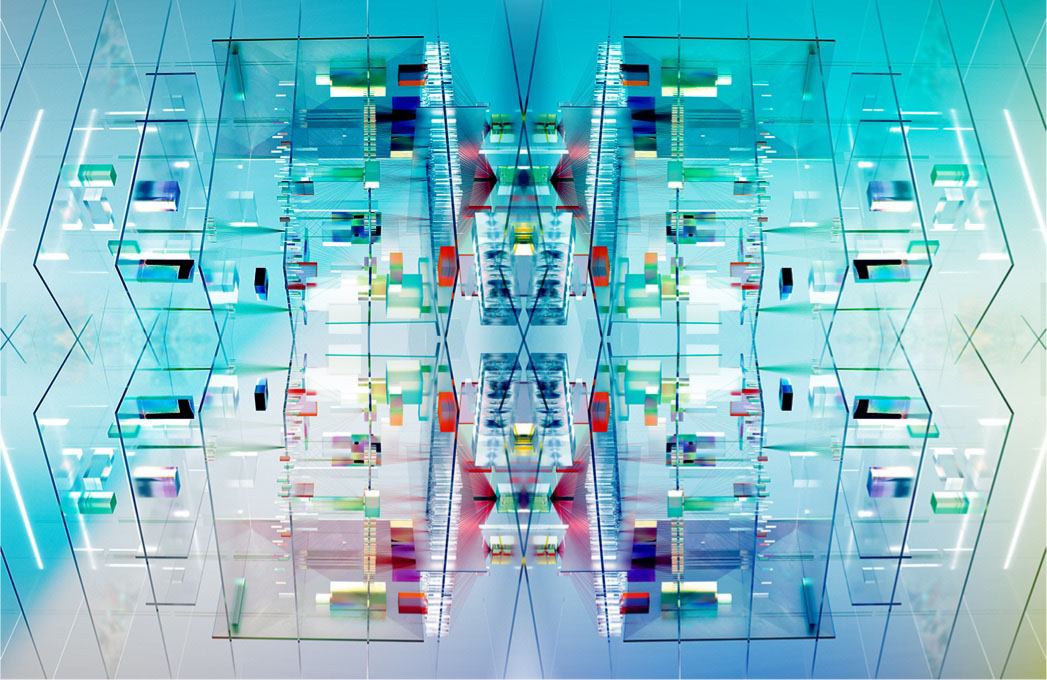 Our core services
Mobile Applications

Native or hybrid apps that deliver intuitive experiences

Web Services

Software development that optimize business processes

Embedded Systems

Connected smart devices to enable endless capabilities
Why work with Nexeo?
It's not just our track record, process efficiency or quality of work. Since 2007, we bring added value to our clients because we are driven, committed, and dedicated to them.
This is how we think a true partner should be. Years in business

Completed Projects

Awards

Happy Clients
Our Clients
They trust us Awards
Top Web Developers

Clutch Award 2018

Top Developers

Clutch Award 2019

Top B2B Companies

Clutch Award 2020

Top Developers

Clutch Award 2021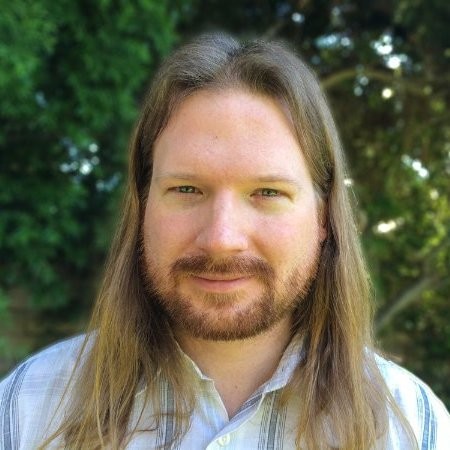 Ben Rolling
CEO Trusted Voices
"They manage projects extremely professionally, delivering work on time and keeping on top of the workflow internally. The team is consistent, transparent and dedicated."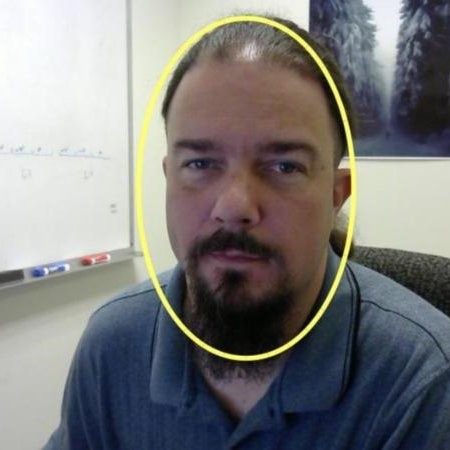 Wolfram Donat
Chief Software Architect, Arc Machines, Inc.
"Customer reactions to the new look and design have been very positive. The amount of speed of the work done was particularly impressive."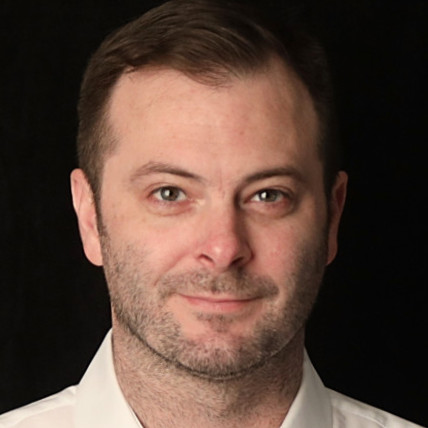 Brian Bedard
VP, Technology & Communications, AMV Digital Media
"They developed robust, high-quality management systems that helped enhance the company's reputation in the marketplace. Their team's willingness to take on new and challenging work sets them apart. Responsive to customer needs, they continue to be an invaluable partner."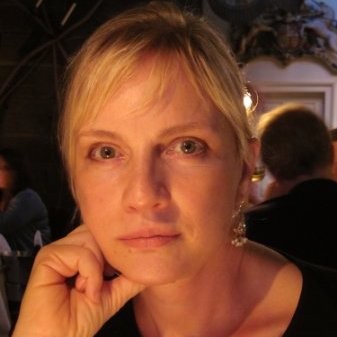 Portia Iversen
Co-founder and Scientific Liaison, Cure Autism Now
"User feedback to the website was overwhelmingly positive. Their expert team inspired confidence throughout the project by communicating clearly from the start. Responsiveness and a customer-focused approach were hallmarks of their work."

Former COO
Petroleum Business
"They built an innovative platform that modernizes antiquated business practices. Their software vastly improved the accuracy of order fulfillment and billing processes. The newly amplified efficiency increased overall sales by a significant margin."
Get in Touch
Do you have an idea, a concept or project you would like to share with Nexeo?