Real Stories About Dreams That Came True.
How Nexeo team managed to solve complex challenges, and delivered outstanding solutions to bring added value to what mattered most to our clients.
Our client asked us to implement a newly-designed app to provide all the tools that event producers need to collaborate with on-the-field and remote team members (photographers, influencers, media outlets, etc.) in order to publish professional-quality content from a live event instantaneously across multiple social media channels.
We developed new web-based management systems to optimize business operations, and support technical capabilities for large-scale live-video feeds and VOD media-streaming services, to help our client meet the demands of the growing digital market, with everything from automated configurators to audience engagement tracking.
We helped bring the manufacturing client's new line of smart power supplies into the 21st Century, both functionally and esthetically by implementing a re-envisioned, embedded touch-screen interface that communicates with factory software to drive industrial arc‑welding machines.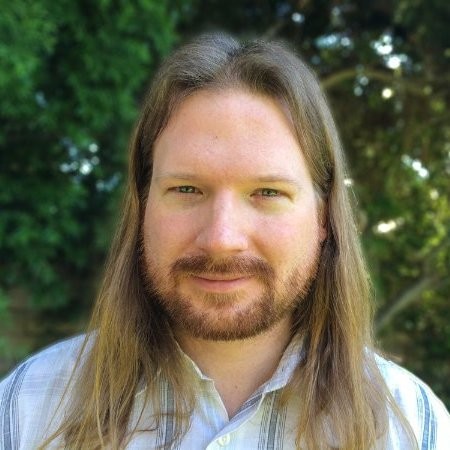 Ben Rolling
CEO Trusted Voices
"They manage projects extremely professionally, delivering work on time and keeping on top of the workflow internally. The team is consistent, transparent and dedicated."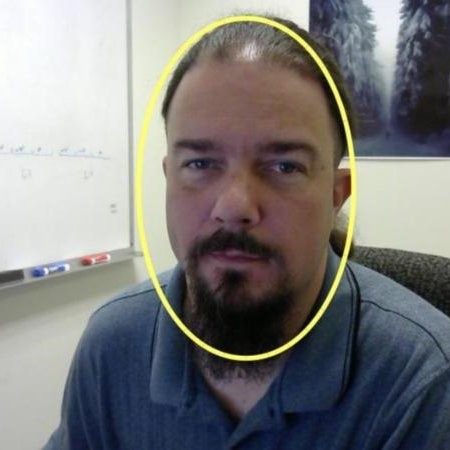 Wolfram Donat
Chief Software Architect, Arc Machines, Inc.
"Customer reactions to the new look and design have been very positive. The amount of speed of the work done was particularly impressive."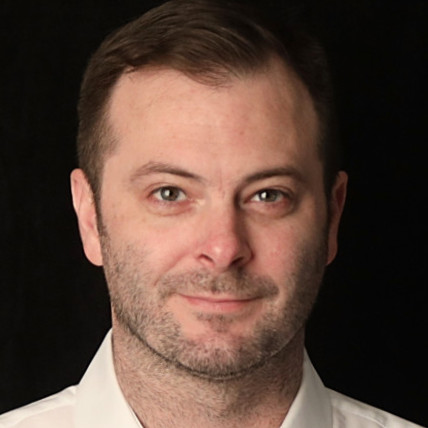 Brian Bedard
VP, Technology & Communications, AMV Digital Media
"They developed robust, high-quality management systems that helped enhance the company's reputation in the marketplace. Their team's willingness to take on new and challenging work sets them apart. Responsive to customer needs, they continue to be an invaluable partner."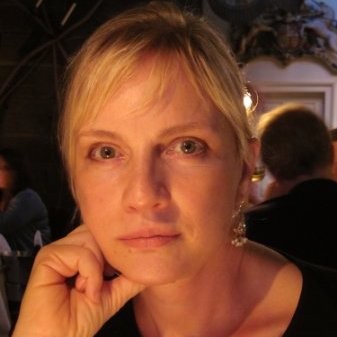 Portia Iversen
Co-founder and Scientific Liaison, Cure Autism Now
"User feedback to the website was overwhelmingly positive. Their expert team inspired confidence throughout the project by communicating clearly from the start. Responsiveness and a customer-focused approach were hallmarks of their work."

Former COO
Petroleum Business
"They built an innovative platform that modernizes antiquated business practices. Their software vastly improved the accuracy of order fulfillment and billing processes. The newly amplified efficiency increased overall sales by a significant margin."
Get in Touch
Do you have an idea, a concept or project you would like to share with Nexeo?