Creating what matters most to you. So you don't have to.
Form follows function.
That's why Nexeo can engineer information systems to manage vast volumes of data with complex integrations under a sleek, unfussy interface.
Our Core Model
Optimizing Business Through Front-To-Back-End Code.
Efficent. Easy. Automation.
We've consulted on and created cutting-edge platforms to help streaming media giants (AEG Digital Media, et. al.) drive tons of data instantaneously for video-on-demand applications and high-profile events (such as the Oscars®, Emmy® Awards, and CMAs). We've enabled consumers to experience the best of popular brands (like Kitson and Demetrios) in under three clicks. And our custom software has helped automate tedious manufacturing chores, as well as repetitive and time-consuming business tasks. Now, you can efficiently manage warehouse inventories, too. With the swipe of a finger, users never have to break a sweat.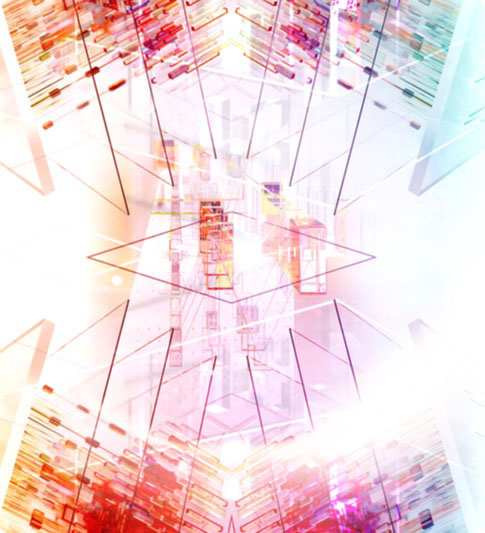 Mobile Apps
Native or hybrid apps that deliver
intuitive user experiences
Reach your customers with what they want wherever they go. We'll design and implement custom mobile applications from your own low-detail wireframes. And generate high-fidelity mock-ups for you. From Android® through iOS®, we can build custom software for almost every smart-phone or tablet device –consumer or corporate– with pixel precision. You get a dynamic, in-demand mobile app that looks elegant, and functions oh-so-intuitively. Run updates from a secure database and an easy back-end Management System. Plus, after writing code, we test it to ensure a powerful and robust application that meets your full satisfaction. Then, we deploy to your server or ours, and publish on the relevant marketplaces. Total delivery and full maintenance, hassle-free.
Web Services
Software development that optimize business processes
Make it easy for your prospects to learn all you offer quickly via a custom-designed and search-optimized website, which also integrates with external information systems. We tailor software development, hosting, and maintenance to your unique business model. Our web-based, custom management software solutions move you past the day-to-day hurdles thanks to solid frameworks and brisk, unified enterprise portals. Fully-integrated databases allow efficient company interaction. Versed in various programming languages, we even solve other user-defined problems in different departments. In addition, we'll consult with you to grow and update your system with new features as your company's needs also increase and change. Easy entries for relevant work tasks, completely serviced.

Embedded Systems
Connected smart devices to enable endless capabilities
Manage and integrate your on-and-offline content and data with the ease of touchscreen navigation. We can integrate the Internet of Things into virtually any imaginable device (thanks to Arduino, Raspberry Pi, and other IoT platforms). We design, implement, and maintain every aspect of your information display or control system, be it a stand-alone kiosk, a set of internet-connected cameras, business-focus terminals, or… even something you haven't quite imagined, yet. Whether it's a drag-and-drop user interface to control a new line of machines. Or a content-aware storage bin that updates an inventory database. We can install custom embedded-computer systems into anything that doesn't necessarily look like, well, a computer. Think every-day object with a dedicated CPU.
Get in Touch
Do you have an idea, a concept or project you would like to share with Nexeo?